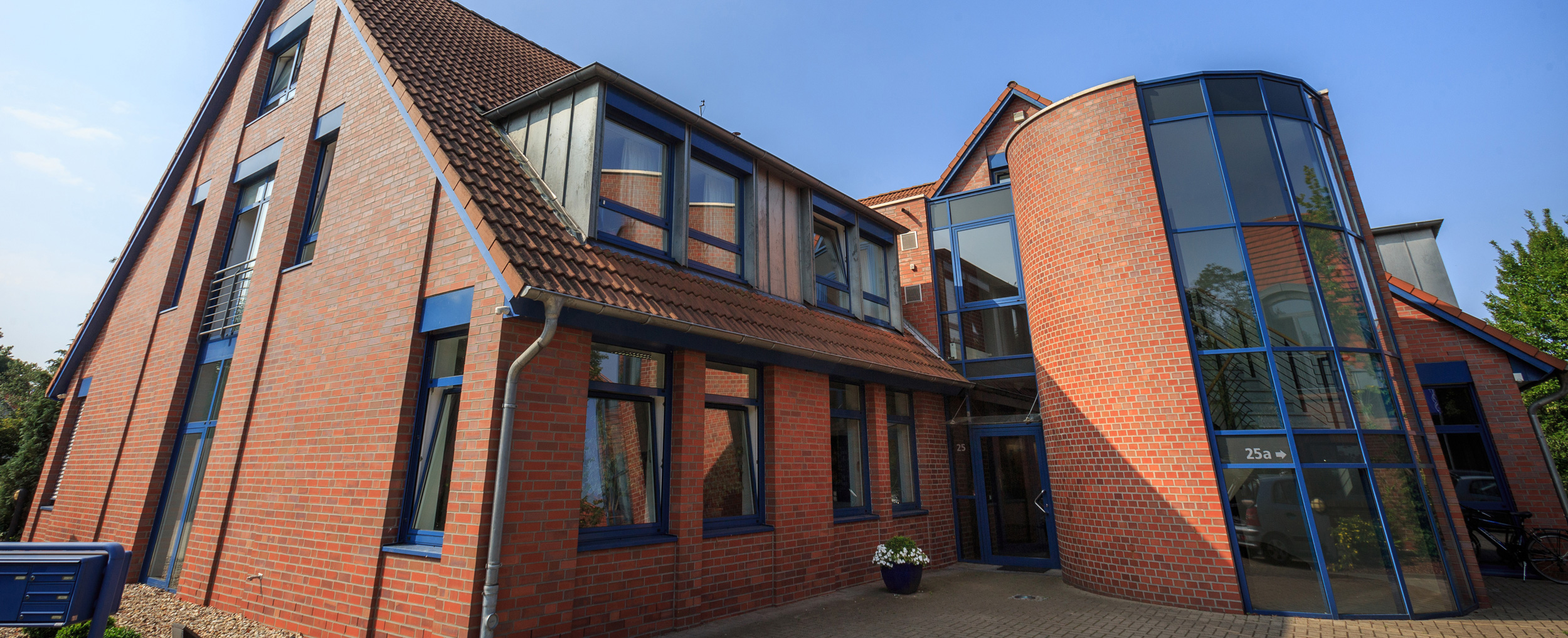 International

Human Resources


Consultants
About
Founded in 1994 as classic HR consultants, B.I.P. quickly developed into an integrated HR-service provider. We handle all aspects of personnel management with a lot of knowledge and sense.
Every day better than yesterday
B.I.P. GmbH. This is who we are. This is what we do. This is what defines us.

" Change requires an open mind. "
-- Suzanne Walter,
--
Personnel management - simple, effective, clear
Administration is a complex area of personnel management. Today this may mean a specific employment contract; tomorrow you might be looking for a CFO; and the day after you could be negotiating a salary. Every day consists of 1,001 routine tasks, which are never completely identical. External support for personnel management for SMEs (Small- and Medium-sized Enterprises) is a good solution for saving time, money and personnel. And it is effective. B.I.P. offers you exactly the services which you need in your company. You are also in safe hands with the B.I.P.'s recruitment specialists.
Since 1994, we have been offering proven personnel management with enthusiasm, sensitivity and common sense - whether on a permanent basis, as an external personnel department, providing a full range of services, or temporarily for single projects. We take pains to empathize with your company philosophy. Our thinking is multicultural and we see ourselves as intermediaries between different cultural mindsets and those that run businesses in Germany. We help establish relationships and maintain close contacts. We provide the contact for all matters concerning personnel management in the same way as your in-house personnel department. This has many advantages. Both practical and emotional. Discover them for yourself. We are here to help you; passionate about what we do and committed, with a flair for solid and dependable Human Resources work.
Personnel management for Small and Medium-sized Enterprises
B.I.P. undertakes personnel administration for German and international companies who are subject to German law. We will take care of all your personnel management; tasks; whether you are a company opening a subsidiary in Germany, setting up new production facilities, or opening a store. B.I.P. is equally pleased to advise clients during the planning phase. In opur works as a human resource management company, we deal with everything required by German law: contracts, all necessary correspondence with authorities such as health insurance companies, pension insurance institutes, professional associations, and chambers of commerce etc., including salary administration. Additionally, we offer skilled recruitment services for companies requiring employees for international business activities.
Advantages of an external personnel management service
Flexible, tailor-made personnel management
Needs-based modular system for personnel administration
Maximum cost savings thanks to minimum investment
No need for in-house HR department (no provision necessary for own employees, workplaces, sick-leave/holiday cover, materials & training measures)
Considerable time savings due to external implementation
Sustainable decision-making tools due to focused HR skills
Human Resources - made simple, effective, clear
Trustworthy and straightforward – this is how we define the cooperation with our clients. Every client is special and is treated as such.
Successful personnel projects
A personnel department, which is able to answer promptly all personnel management questions that arise? In German, English, Dutch or French? B.I.P. can. We provide support for small- and medium-sized companies, both long-term and on a project basis. Whether for a day, a month or a year. With just one person or a team. Be it a single question or a complex project involving the founding of a subsidiary. Our thinking is multicultural and we speak your language.
We deal with every task efficiently and reliably. Guaranteed. Thanks to our experience of personnel management processes over many years, we develop sustainable and secure solutions. If necessary, we can call on other specialists from the relevant field. This gives you practical results, allowing you to focus on your core business.
Our range of services
Support with all personnel projects and processes when founding a subsidiary
Remuneration systems and conditions
Development of agreements
Questions regarding personnel management processes
Support with changing processes
Personnel reduction and lay-offs
And how can we help you?
External human resource management
Founding a company in Germany
Applying for a company number
Applying for a tax identification number
Employment tax registration
Registering with the professional associations
Hiring personnel
Employment contracts
Set-up of pay accounts
Registering for health insurance
Regular tasks
Communication with all relevant authorities and institutions
Exact calculation of all pecuniary claims
Monthly salary administration
Processing insolvencies and garnishments
Monitoring and adhering to legal deadlines
Dealing with certificates
Interim references
Checking travel expenses
Reporting & Controlling
Holidays
Sick notes
Sickness rates
Financial accounting
Fluctuation quotas
Overviews of personnel
Disagreements in the employment relationship
Personnel leaving the company
Letters of dismissal
Severance agreements
Forms for people leaving work
References
Closing of pay accounts
Deregistration from health insurance and other insurances
Work certificates to present to authorities
Successful recruitment service
Skilled executives and specialists who fit into your company are worth their weight in gold. Finding them is often like hunting for treasure. Skills shortage problems will be off your agenda for good when you enlist our help.
As recruitment specialists, B.I.P. and their experienced advisors are happy to support you. We know just how to fill a vacancy with the right candidate. It is part of our day-to-day business to get to grips with particular requirements and to overcome any hurdles - specifically for international companies. And we do this confidently in many different languages. Whether it is German, English, French or Dutch: we speak your language. We are equally familiar with the requirements of German companies, who are looking for executives and specialists involved in international business activities. Give us a try!
Qualification profile
It is not about the quantity of candidates, it is the quality that matters. To meet the precise needs of our clients, we create a detailed qualification profile for the desired candidate right at the start. We ask questions, you give us your answers - the more in-depth the briefing is, the smaller the discrepancies, in the end, between qualifications of the candidates and the actual job. And we only start the search once you tell us that the qualification profile matches what you expect of your future employee.
Skilled facilitator
Our personnel recruitment is professional. Human-, and personal, with an open mind and clear focus. We are facilitators for your company and represent you as an employer - and we do so skilfully and confidently.
We are your contact with regard to all matters concerning your employees. Whether it concerns creating the right general conditions or advice on how to retain employees: we are at your side. We are also happy to assist with salary negotiations, if required.
Personnel recruitment in detail
Definition and creation of a qualification profile
Direct search for qualified candidates
Evaluation and review of the application documents
Pre-selection of candidates
Conducting initial interviews
Creating candidate profiles including assessment
Presentation of candidates and, if required, support for interviews
Advice during selection


" The power of HR - simple, effective, reasonable. "
--
--
From our blog
Here you will find topics that might interest you. Check it out.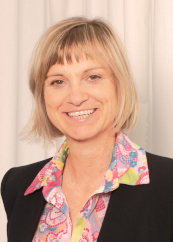 Ina Wenig
Communications Manager
Get to know us so that a well-functioning HR department is not just a dream.